I've been aware for some time that my website was in need of an update, its served well for a very long time, but the software has not kept up with search engine developments, it has broken links and much out of date content, plus I wanted to add a lot more material and have it more user friendly for both myself and for those who visit. So I've recruited these…
John Welsford
Owner
John Welsford Small Craft Design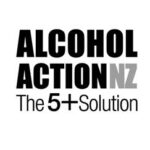 Always so helpful, responsive and knowledgeable. A pleasure to deal with. Highly recommend. Jade Maddox
Alcohol Action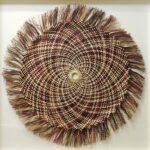 Peter and Michael helped us create our new website recently. Their vision was so on point with what we wanted. We could not be happier with the outcome. They were responsive to changes we needed as we neared our go live date. Nothing was a problem. We can highly recommend Dynamic Web Solutions if you are wanting an up to date interactive and creative website that represents your business. Their…
Fifth Avenue Family Practise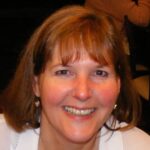 I was having issues with my domain and accommodation website, when Peter Mitchell was recommended by a friend. Within a short period of time, he had moved my domain from overseas to New Zealand and made many improvements to the existing website, making it more visually appealing and easier for potentials guests to navigate. Peter is always available for assistance when queries arise, and I would highly recommend his expertise…
Blossom Cotttage
Peter at Dynamic Web Solutions is a pleasure to deal with. Always available and always attended to requests straight away. He is proactive in keeping our website up to date and relevant. The finished result looks modern and stylish and as the first contact point for most of our clients shows us in a very positive light.
Roselands Doctors
Great service, love our new website and very helpful with extra questions and support.
Glendowie Bowls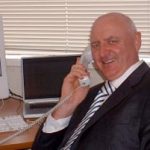 I have done business with Peter from Dynamic Web Solutions since February 2011. Peter is quick to do website changes I send him and is available by phone to answer questions and discuss issues. Peter's business is full service: He manages my domain name renewals, website hosting, he made my website and does edits. Peter is also a wealth of knowledge about SEO and web marketing.
Mike Parkes Mortgages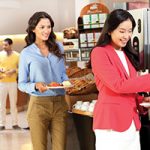 Peter has been a godsend to me in helping set up my WordPress website. While clearly highly experienced at what he does, he makes me feel comfortable asking anything and can explain it in plain English. Using Peter to help set up my WordPress site has been a great investment as it has freed up my time to create my content and do the things I enjoy.
CDK Coffee
Good job of managing my website. My WordPress website is always has a good ranking. I also get advice on other internet issues. Recommended.
Ellerslie Osteopath
It has been now the second time that Peter has designed my WordPress website. It is amazing how fast it was done and with such an ease. The final product is fantastic and lots of good customers feedback. I highly recommend his work and products.
The Psychic Wolf
Recent
Articles
This section has useful information on marketing your website, how things work on the web and self help tutorials.
The Super Skinny SEO Summary The 5 Most Common Reasons Web Sites don't come up on Search Engines…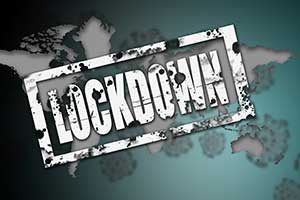 Whilst Covid-19 lockdown restrictions take effect today, if everyone plays along, we could be on the other side…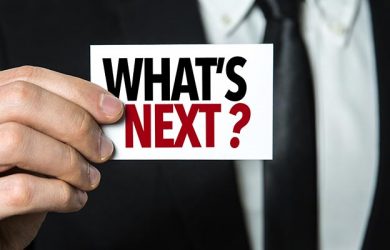 During the construction of your website we have been focusing on design, layout and technical issues and not…
Recently Completed
Mobile Friendly

Websites

Below are some samples of websites that Dynamic Web Solutions has created across in a range of different industries. Load them on a desktop, laptop, tablet and smart phone to see the design changed dynamically for each device.